Sean Diamond
Senior Vice President, Operations & Commercial, Founding Partner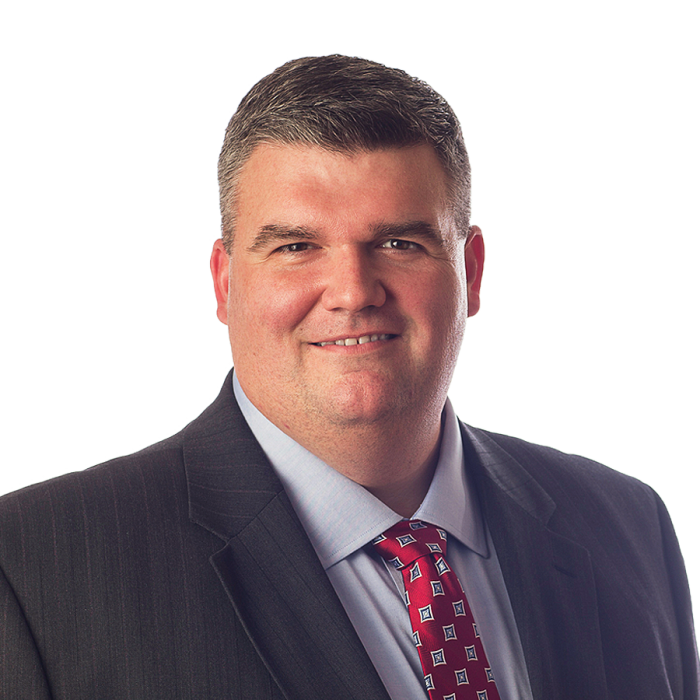 Prior to joining Next Wave, Mr. Diamond spent 16 years in various operations and commercial management positions in the petrochemical and midstream sectors. Most recently, Mr. Diamond served Plains All American Pipeline, L.P. (NYSE: PAA) as Director of Project Development for its Gas and Condensate Processing business unit. His experience with Plains was in the areas of engineering, project management and controls, commercial development, business management, and acquisition due diligence and integration. He led the enhancement and redeployment of the Plains Project Management Process, which has been used to successfully control the deployment of over $5 billion of expansion capital since 2009.
Prior to joining Plains, Mr. Diamond spent five years with TPC Group, a manufacturer of specialty petrochemical and fuel products, and its predecessors in various operations management positions, most recently serving as Director of Manufacturing Optimization. His experience at TPC included leadership of the power generation assets, energy supply, process control infrastructure and operational efficiency initiatives.
Mr. Diamond earned a Bachelor of Science degree in mechanical engineering from Texas A&M University and an MBA with a concentration in finance from the University of Houston. He and his wife, Jodi, have three children and live in Montgomery County, Texas. He currently serves on the board of directors of the PTSD Foundation of America and has previously served on the boards of directors of St. Martha Catholic School and Texas Industries of the Future.