Dan Fahey
Vice President,
Engineering & Technology,
Founding Partner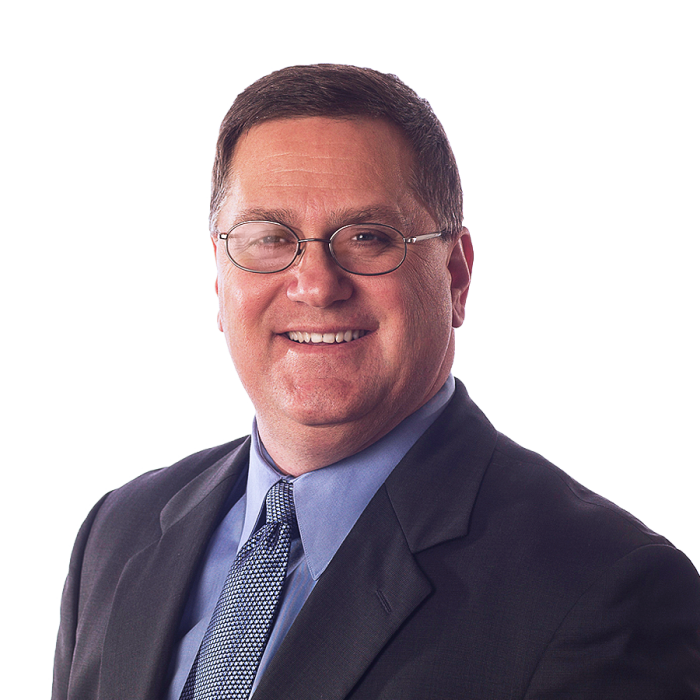 Prior to joining Next Wave, Mr. Fahey spent 27 years in various operations and engineering management positions in the basic and specialty petrochemical and midstream sectors. Most recently, Mr. Fahey served as the site manager for the second largest high purity isobutylene (HPIB) plant in North America, which is owned by Enterprise Products Partners, L.P. (NYSE: EPD). His experience with Enterprise was in the areas of engineering, project management, operations and technology. Mr. Fahey led the technology evaluation process for Enterprise's propane dehydrogenation project, and performed the technical assessment and developed the associated operating economics utilized for Enterprise's purchase of the HPIB plant in 2010.
Prior to joining Enterprise, Mr. Fahey spent almost 20 years with TPC Group, a manufacturer of specialty petrochemical and fuel products, and its predecessors in different engineering and operations management positions, most recently serving as Director of Process Engineering & Technology. His experience at TPC included development and implementation of the synergies for the acquisition of the Port Neches facility, leadership of the engineering group during three plant expansions and technical evaluation oversight for potential future expansions.
Mr. Fahey earned a Bachelor of Science degree in Chemical Engineering from the University of Missouri–Rolla. He and his wife, Carmen, have two children and live in League City, Texas.